Sometimes we choose to reinvent ourselves and sometimes reinvention is forced on us due to a career setback, a layoff, or something unexpected. No matter what brings you to the doorstep of reinvention, you have an opportunity to decide what your next chapter looks like. You deserve to decide what success is for you and pursue it proudly!


For me, my version of success didn't always look like everyone else's. I wanted things people said made no sense or couldn't be achieved, or wouldn't make as much money. It didn't matter though, I believed I could live my life and enjoy a career that makes me happy, not everyone else. So I left one corporate career where I sold commercial refrigeration and reinvented myself into an educator, speaker, and coach. I taught math at inner city and private schools. I taught entrepreneurship around the world. I joined the faculty at the University of Pennsylvania. Along the way, I was recruited by corporate America to serve as an educator of intrapreneurship and an executive coach of global leaders.


Four years later, I was part of the largest lay off in IBM's history and it was time to reinvent myself again. This time, I decided I wanted to build a school to inspire, empower, and guide others on their own reinvention.


As Warren Bennis, a pioneer in leadership studies, used to say, "you are the author of your life" and I want to help people write their own unique chapters.
The School of Reinvention is where you go to clearly define where you want to go, map out a strategy, and carry out an action plan to get there.


It is my mission to empower you with the programs, courses, and coaching to help you write the next chapter of your life on your terms!
Featured Course for a Strong 2021!
Testimonial
"
Having so many limiting beliefs about myself, Roger offered me a moment of transformation as I not only felt validated, but he also got me to think about a different future of possibilities as an entrepreneur.
Roger has the transformative power to bring out the best in people. Thanks to Roger, I started my own business as a full time professional speaker and coach.

"




Aditya Guthey, Speaker & Performance Coach for Engineers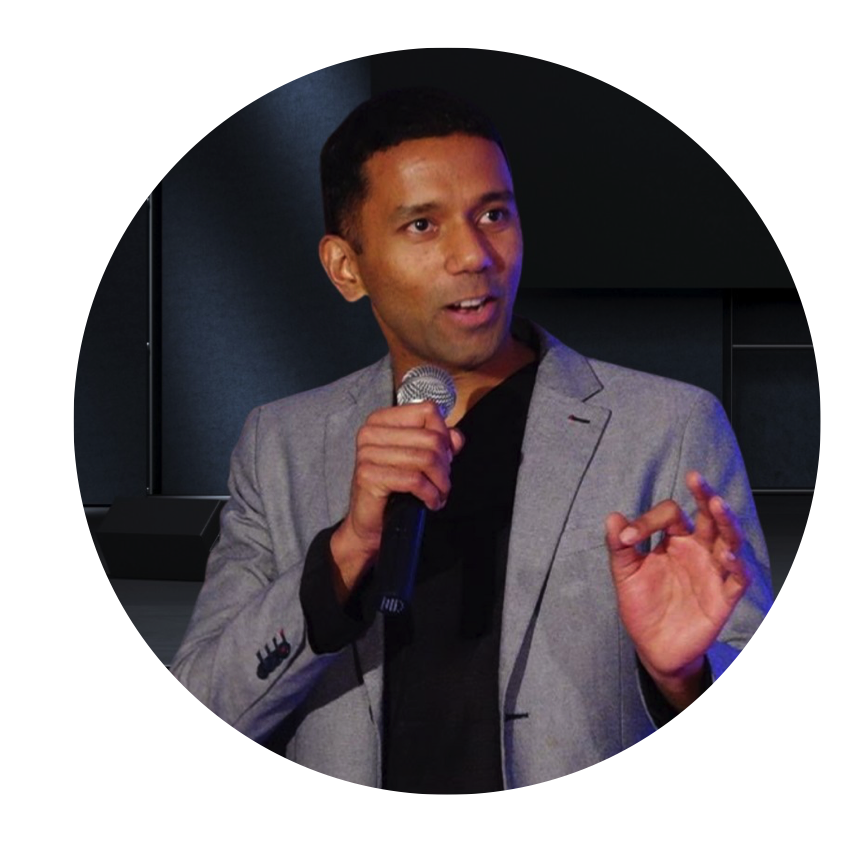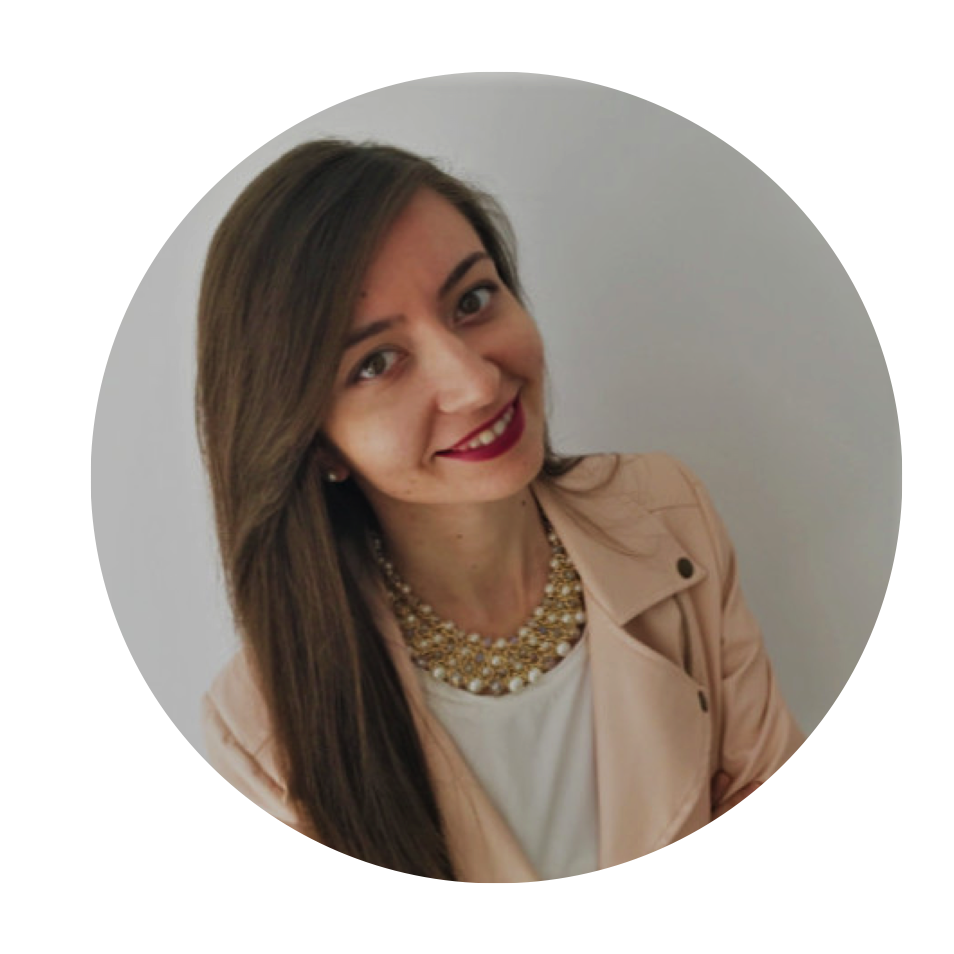 Testimonial
"His expertise, knowledge and dedication have played a key role in creating an engaging learning experience and especially inspiring us throughout this journey! Each and every interaction or activity that he led resulted in pushing us one step further on our path through relevant insights and feedback."
Ioana, PhD, Senior Marketing Professional, Team Leader, Business Coach
Meet Roger


I teach people who want to reinvent themselves by unleashing them to define and pursue their unique version of success.
I have gone through multiple reinventions going from a
finance degree
to a job in
strategic marketing
to
national account sales
to
masters in psychology
to an
M.B.A.
to
educational consultant
to
middle school teacher
to
executive coach
,
international speaker,
and now
Ivy League faculty
.
The secret to my process lies at the powerful intersection of
teaching
,
entrepreneurship, psychology, neuroscience,
and
coaching.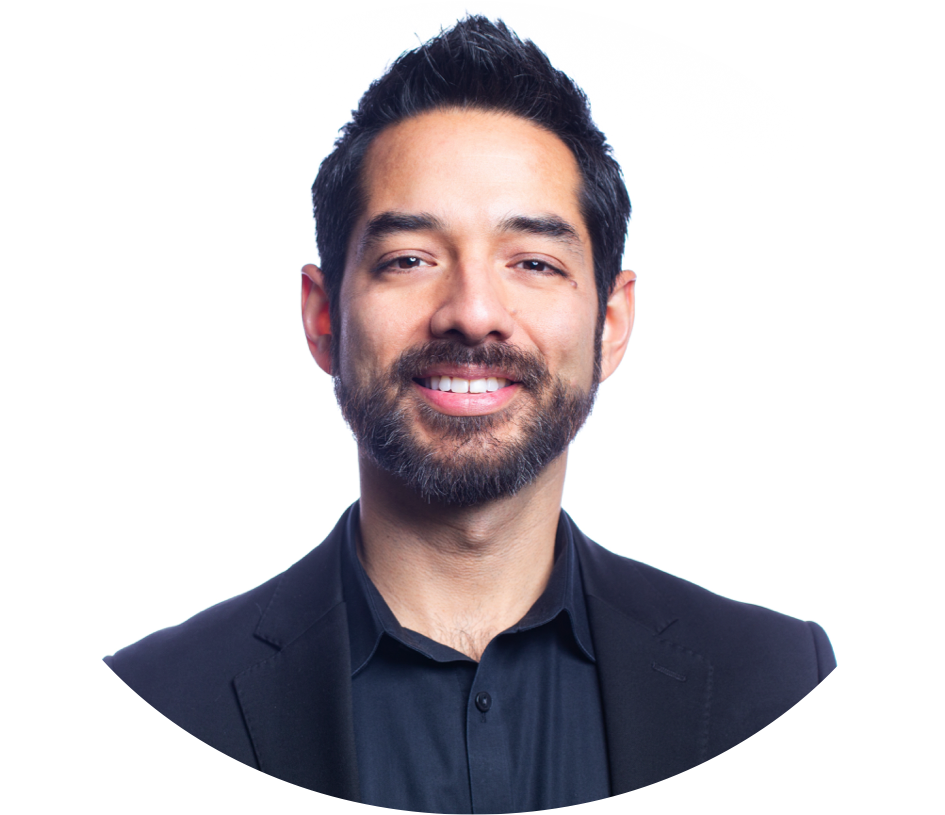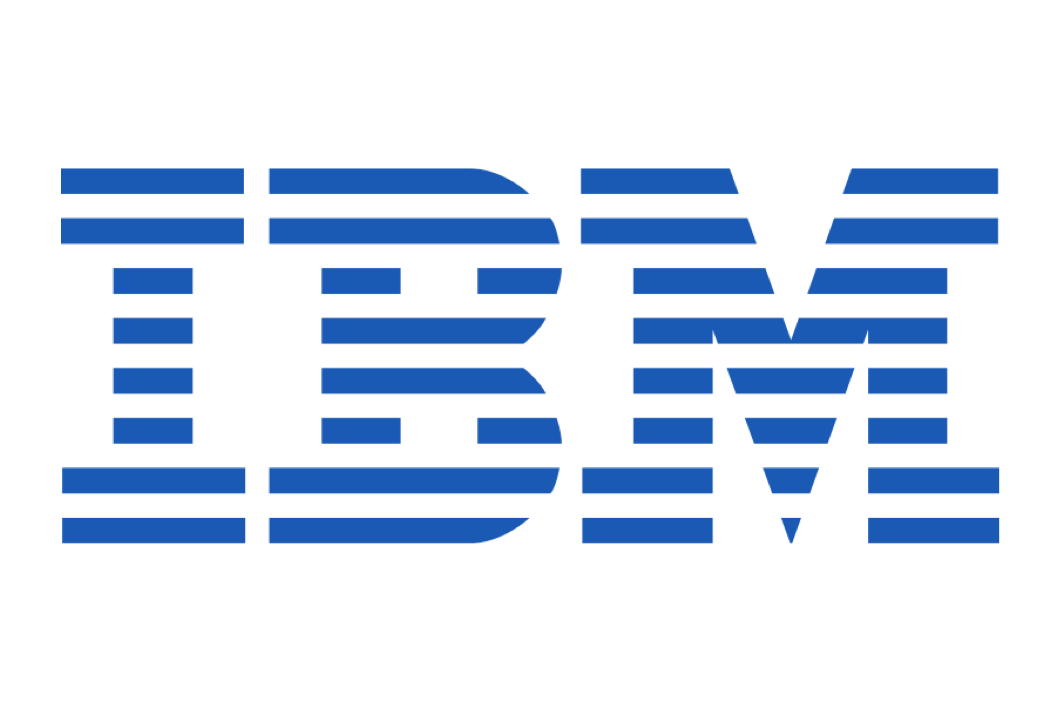 Former Executive Coach, Coach Supervisor, and Coach Trainer at IBM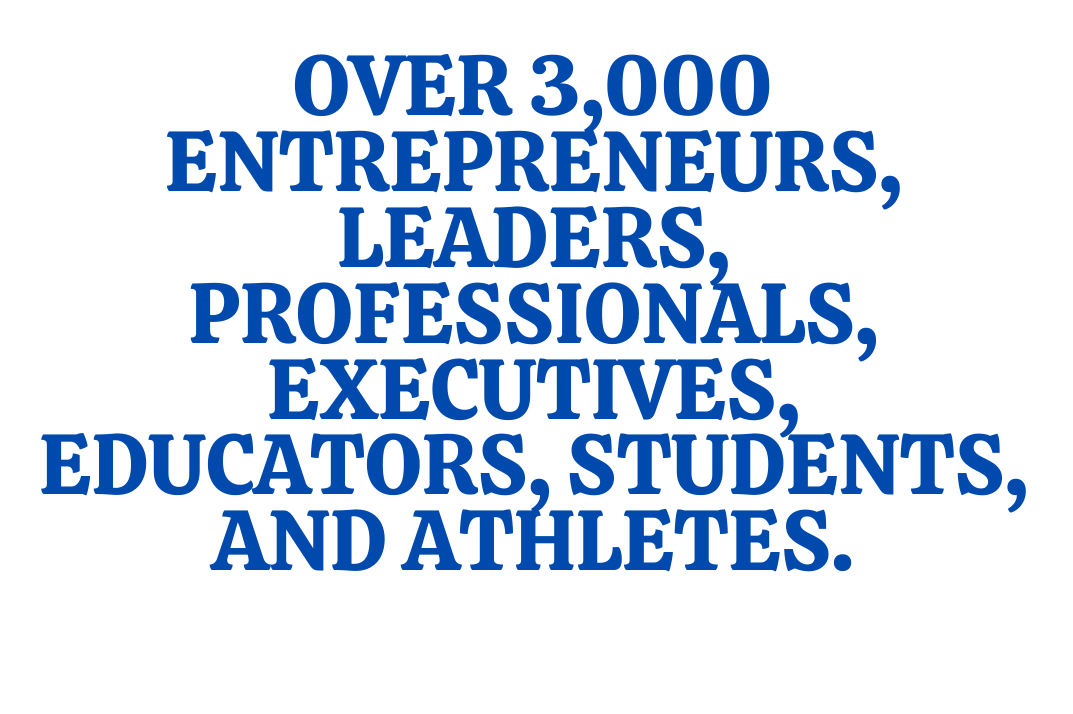 Over the last 10 years, I have coached over 3,000 people from goal to achievement!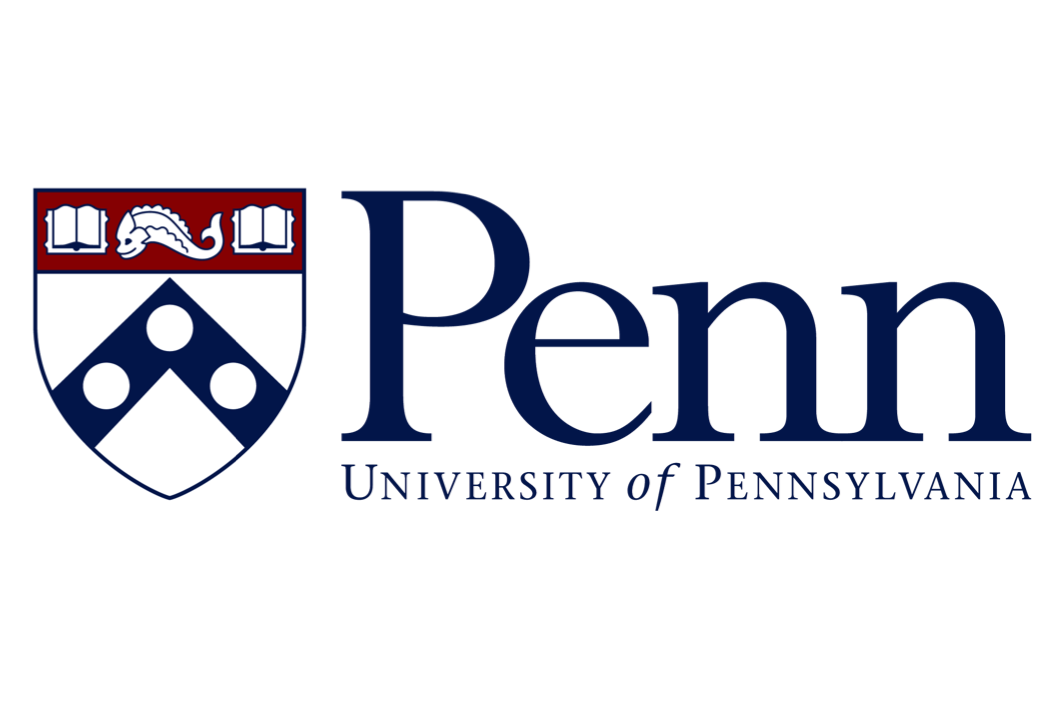 Executive Masters Faculty, Graduate Advisor, and Student Success Coach