Perhaps 2020 wasn't exactly what we were hoping for...definitely not something we ever expected!


But you know what? We've been knocked down before, we've run into obstacles, and somehow, we got back up and found a way to achieve some of those goals that meant the most to us.


This mastermind bundle is an opportunity to work as a group to get what we want in 2021! We don't have to do this alone and with monthly skills and strategy trainings plus opportunities to tap into the collective power of our mastermind to find solutions to the inevitable challenges, we can give ourselves the best possible chance of making 2021 our best year!


Join this mastermind, get access to powerful tools and strategies, collaborate with others and let's make it so that this time next year we are looking back at a wildly successful 2021 no matter what comes our way! 💪
What's included in this bundle?
✅ Get What I Want in 2021 Mastermind ($4,997 value)
12 sessions (approximately 2 hours per session) 
Lessons and strategies for getting what you want in 2021
Member spotlights where we all team up to help you work through a challenge
Interact with the group in smaller breakout activities
Guest speakers to present on topics to help us make 2021 our best year!
Access to session recordings (so not a problem if you can't make a live session)
Small group size for maximum interaction - max group size of 30 people
✅ Two 1-on-1 coaching sessions with Roger ($1,496 value)
✅ Keys to Time Management in 2021 digital course ($247 value)
✅ Lifetime access to the private Keys to Time Management FB group ($597 value) 
✅ Certificate of Completion (if eligible, for any reimbursement opportunities through your employer or for continuing education programs)
✅ BONUS: Copy of this Masterclass: How to Get What You Really Want in 2021 ($97 value)


Total value: $7,434
BUNDLE Price: $5,947
20% Savings!
*Payment plans available below*
Hi, I'm Roger Osorio!
I teach people who want more from life or want to reinvent themselves by unleashing them to define and pursue their unique version of success.
I have gone through multiple reinventions going from a
finance degree
to a job in
strategic marketing
to
national account sales
to
masters in psychology
to an
M.B.A.
to
educational consultant
to
middle school teacher
to
executive coach
,
international speaker,
and now
Ivy League faculty
.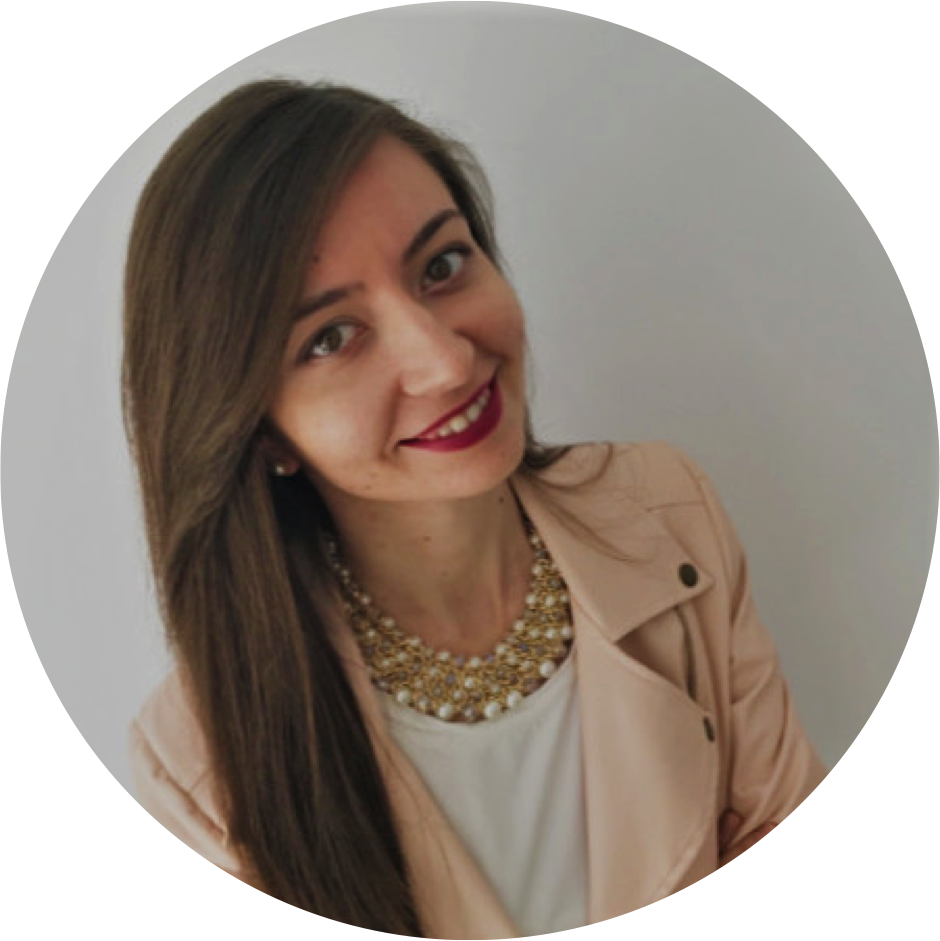 "His expertise, knowledge and dedication have played a key role in creating an engaging learning experience and especially inspiring us throughout this journey! Each and every interaction or activity that he led resulted in pushing us one step further on our path through relevant insights and feedback."
Ioana, PhD, Senior Marketing Professional, Team Leader, Business Coach