Roger Osorio is a highly experienced coach with over 10 years of practice and over 3,000 people coached!
Roger holds a Masters of Science in Psychology focused on Executive Coaching and a Masters of Business Administration.
Roger is ready and able to empower you to define and pursue your unique version of success right away. Roger can help you accelerate your path to success and fulfillment by pushing you to perform at your best and holding you accountable to your bold goals!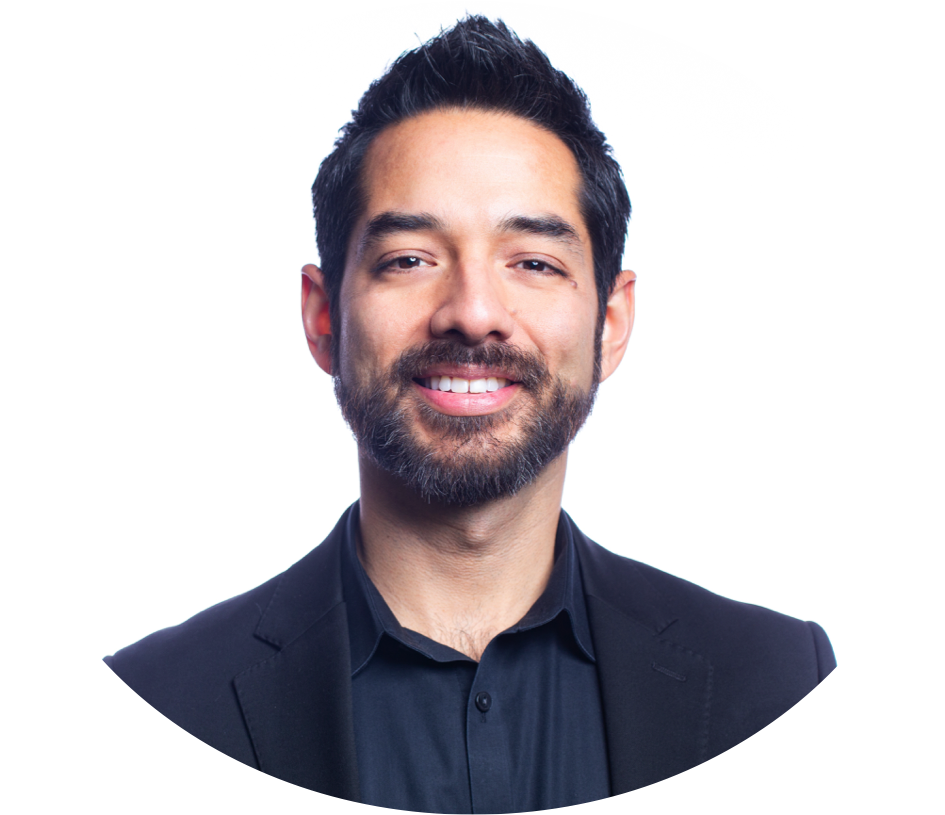 Hi, I'm Roger Osorio!
I look forward to the opportunity to serve you on your journey to redefining success on your terms and coaching you to success! I have been on the same journey many times before and I know first hand how scary it can be to walk this path alone. Allow me to help you accelerate your growth and development as you pursue your unique version of success.
In the meantime, make your life great!
Cheers,
Roger Osorio
What past clients had to say...
"I have been extremely lucky to have Roger as my executive coach! Not only has he made me think differently about my career accomplishments, he has taught me new ways to hold myself accountable for achieving my goals." -
Lauren, Transformation Executive at IBM
"His approach to coaching, emphasis on detail and accountability, and holistic insight into workplace efficiency and motivation are both unique and insightful, and has been instrumental in my time navigating the corporate landscape. What I love most about Roger is that he encourages thoughtful introspection, so much so that I leave each session with profound insights about my own tendencies and, thanks to his expertise in psychology, of human behavior."
-Julius, Digital Strategist
"Roger is not only challenging and insightful, but also patient and understanding, he is firm and straightforward, and also fun and inspiring. Work with him, he'll make a difference in your professional and personal life!"
 - Elena, Learning & Leadership Development Manager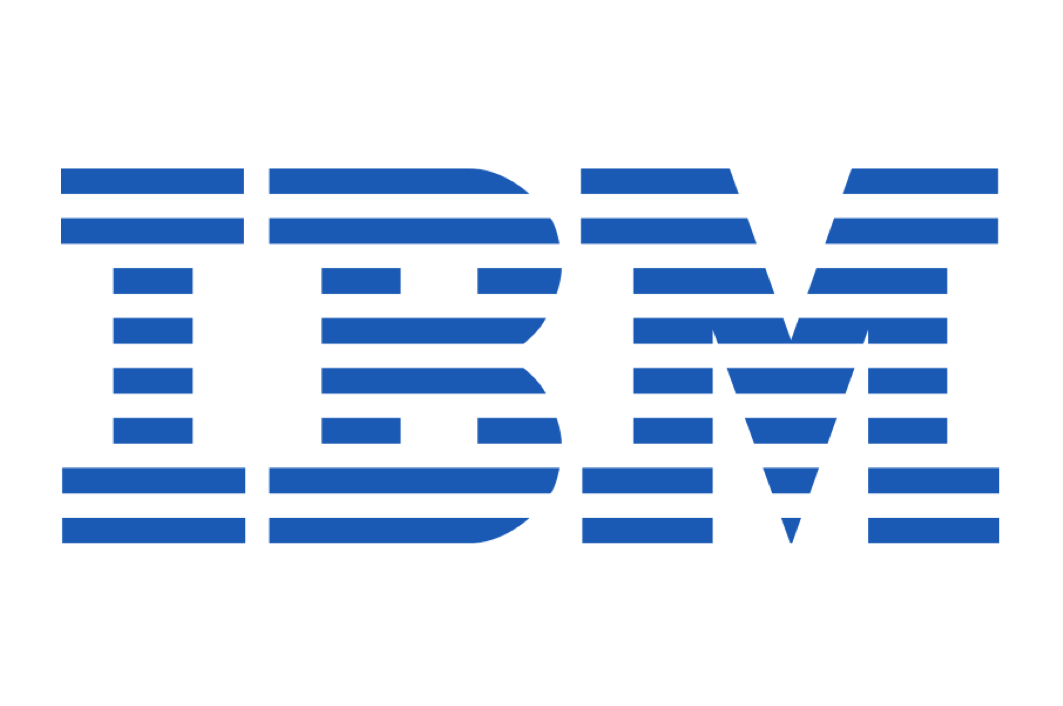 Former Executive Coach, Coach Supervisor, and Coach Trainer at IBM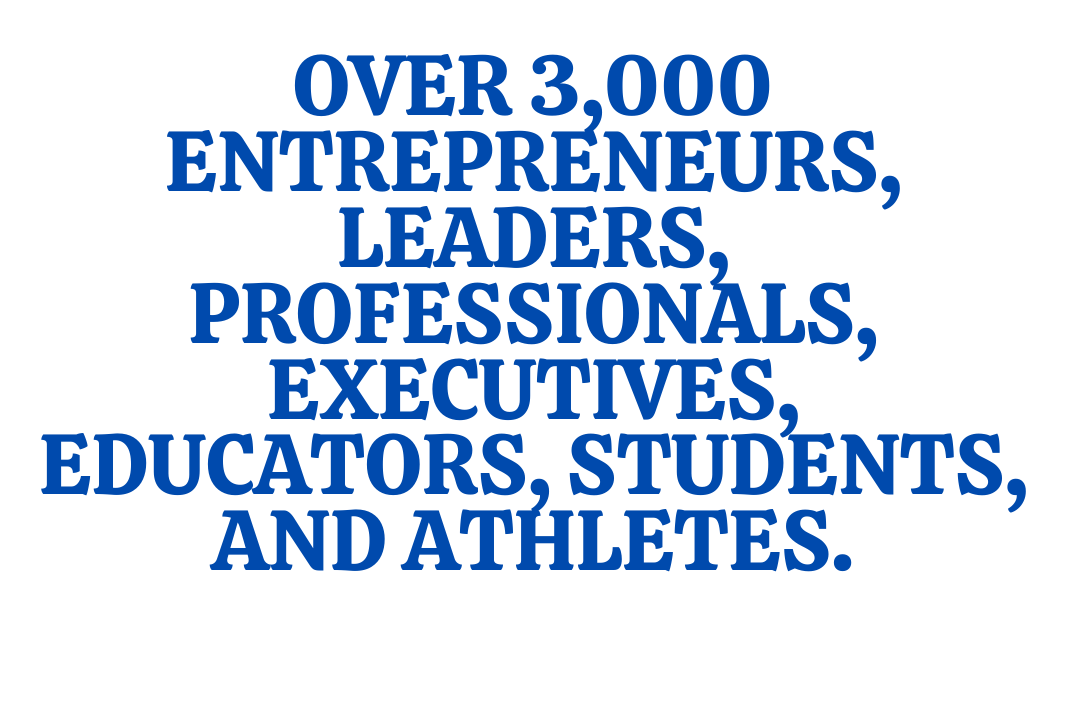 Over the last 10 years, I have coached over 3,000 people from goal to achievement!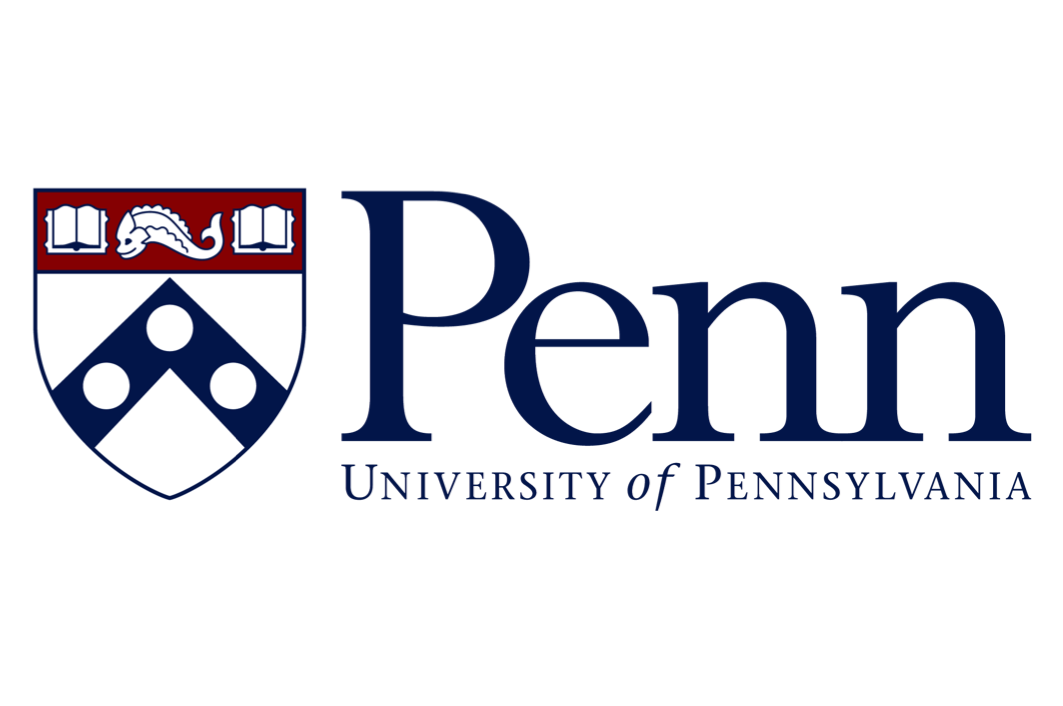 Executive Masters Faculty, Graduate Advisor, and Success Coach
Course Curriculum
Available in days

days after you enroll

Welcome to Reinvention Coaching!
Frequently Asked Questions
How do I schedule my appointment?
Upon purchasing coaching, you'll receive further instructions on how to book a time for your appointment. Ideally, we will find a regular day/time that we can hold on our calendars for the number of sessions purchased.
How can I get the most out of coaching?
Coaching will help you define where you want to go, where you are today, and how to close the gap so that you can achieve your goals sooner and with greater fulfillment. In order to get the most out of coaching, it is important that you have a clear intention of what you hope to accomplish with coaching. In other words, what do you want your coach to help you achieve in the next 3, 6, or 12 months? A coach will help you get more clarity on your goal so don't worry if your target is still a little blurry.
How do I best prepare for a coaching sessions?
In order to get the most return on investment from coaching, preparation is key! I always tell people that I get 50% of the value of coaching before my session even begins. When I sit down to prepare for my session, I review all of my progress since the last session, make adjustments to the plan, and think about next steps. This is critical to getting the most out of a coaching session. Don't let anyone tell you otherwise! Then, at the actual session, a coach starts to challenge you to level up!
Can I get a refund if I'm unhappy with my purchase?
If within the first 2 sessions, you decide coaching is not right for you, I will provide you with a pro-rated refund for the remaining sessions.