Sometimes life throws us an unexpected opportunity to reflect, revaluate our lives, and choose a new path. The path to reinvention is hard and deep in the discomfort zone, however, you don't have to do it alone. Enroll in our mastermind program and join forces with others on the same journey. In this 12-week program we will cover critical strategies for reinvention, learn from experts, and most importantly, work together to support our respective reinventions.
Working together, we will emerge stronger and succeeding on our terms!
Hi, I'm Roger Osorio!
I teach people who want more from life or want to reinvent themselves by unleashing them to define and pursue their unique version of success.
I have gone through multiple reinventions going from a
finance degree
to a job in
strategic marketing
to
national account sales
to
masters in psychology
to an
M.B.A.
to
educational consultant
to
middle school teacher
to
executive coach
,
international speaker,
and now
Ivy League faculty
.
The secret to my process lies at the powerful intersection of
teaching
,
psychology, leadership, neuroscience, entrepreneurship, coaching,
and
business.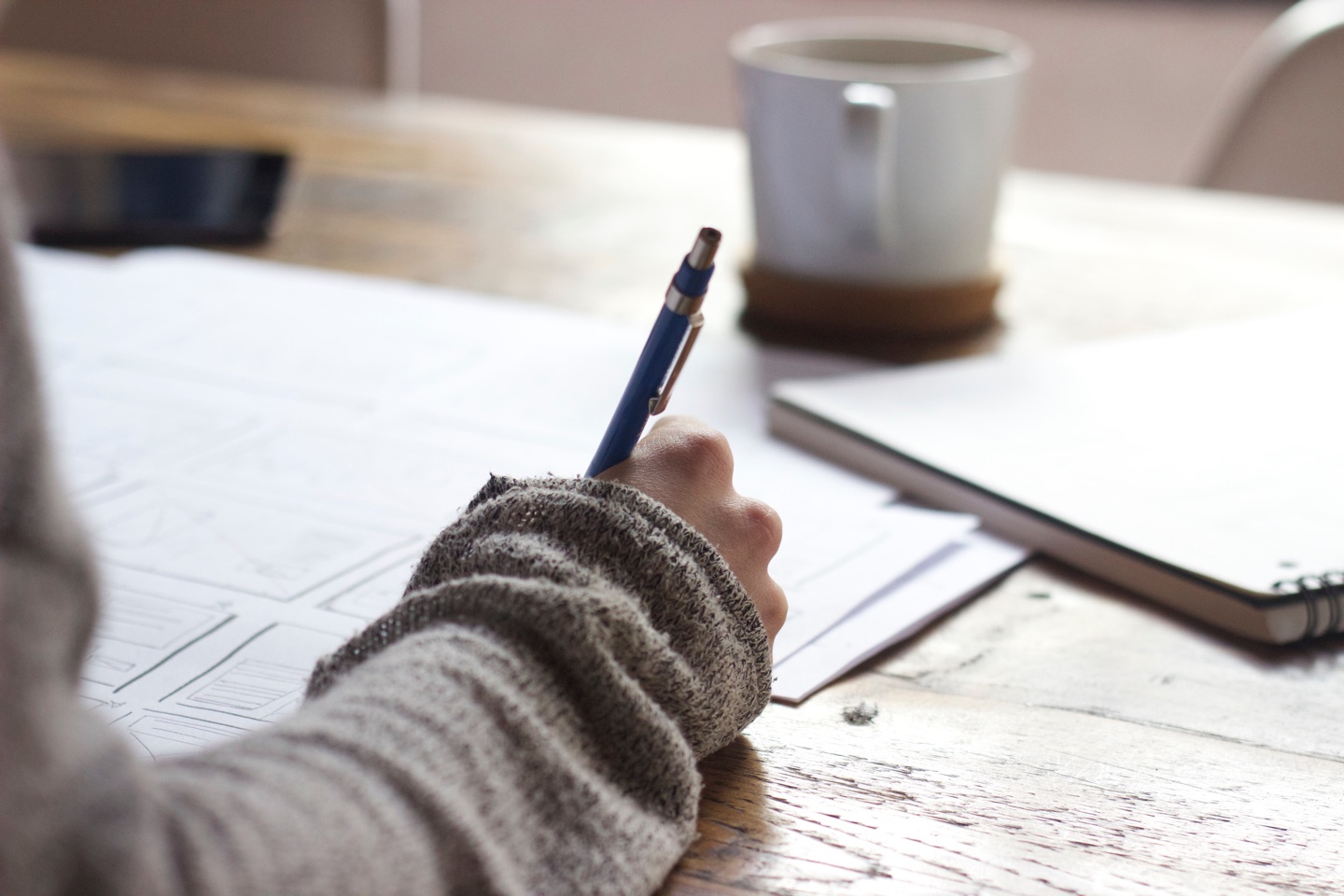 12 live mastermind sessions!
All session records will be available after the live event.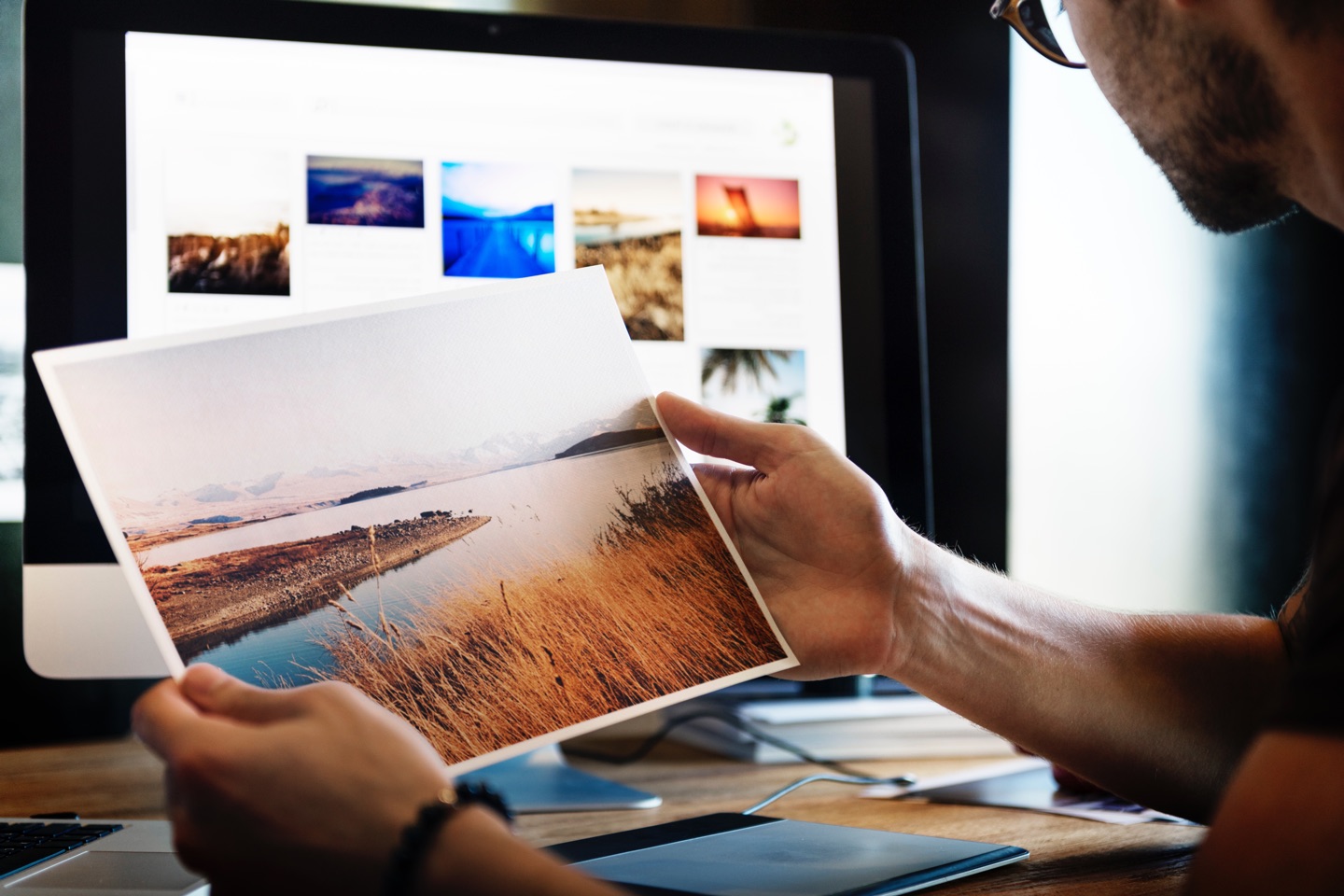 Expert Deep Dives with special guests!
Interviews on topics like personal branding, innovation, yoga for daily strength, and more.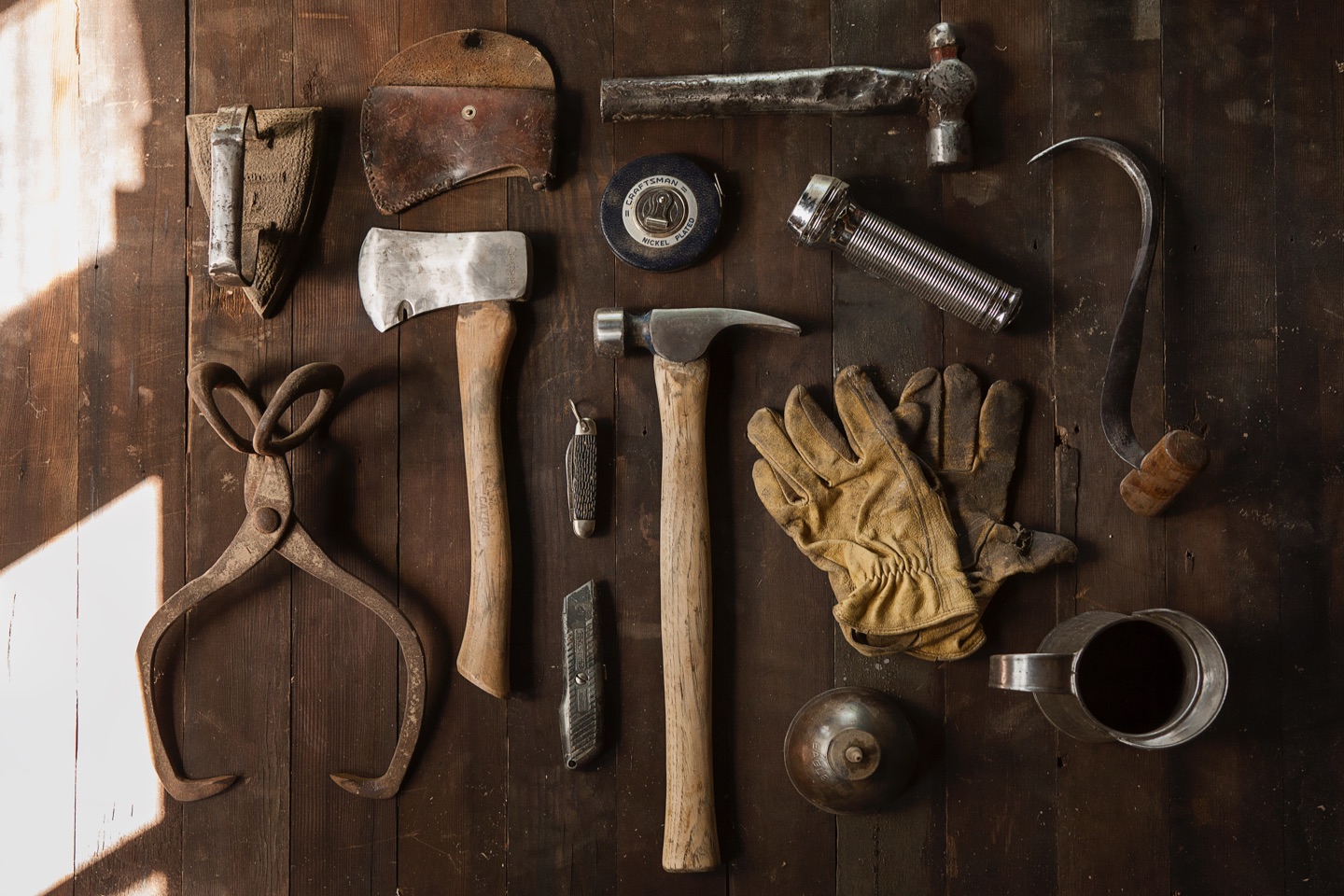 Tools & Resources to support your reinvention!
Resources from mastermind sessions and special guests available for mastermind members.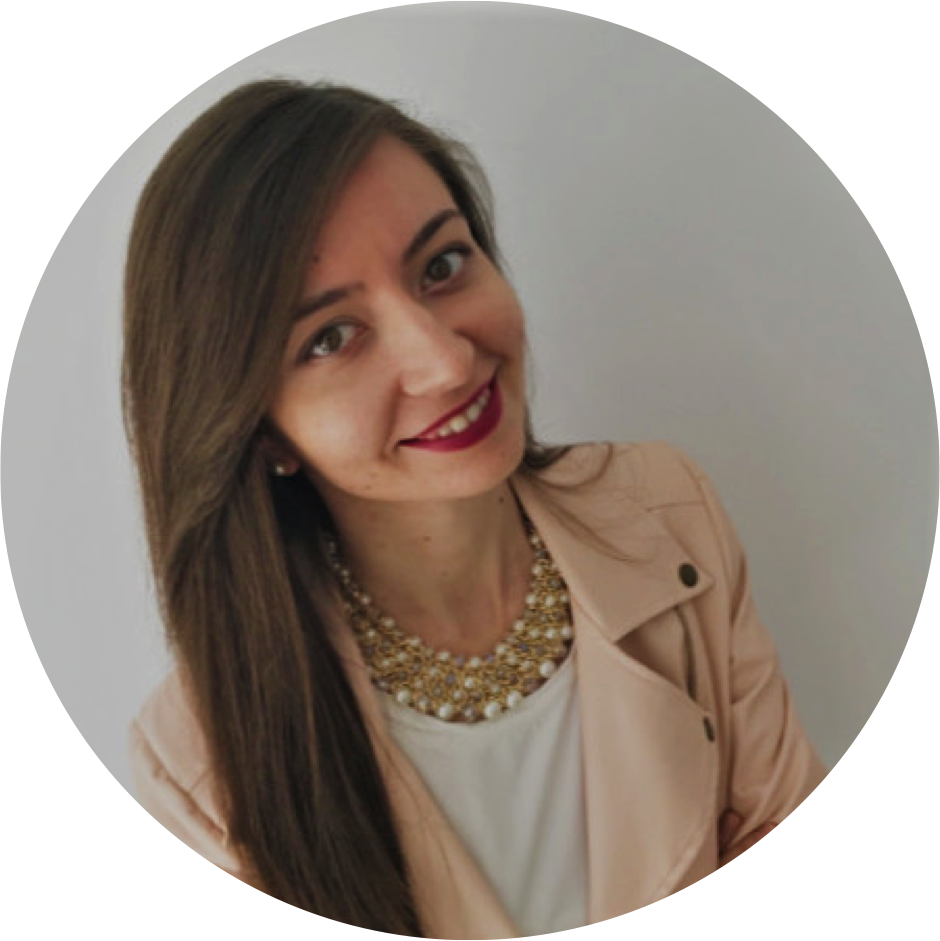 "His expertise, knowledge and dedication have played a key role in creating an engaging learning experience and especially inspiring us throughout this journey! Each and every interaction or activity that he led resulted in pushing us one step further on our path through relevant insights and feedback."
Ioana, PhD, Senior Marketing Professional, Team Leader, Business Coach